If you're looking for excellent service and a people-friendly approach then you've come to the right place.  At A-Town Automotive, our ultimate goal is to serve you and make your experience with us a pleasant one.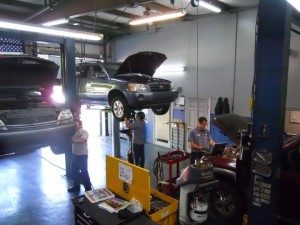 Auto Mechanic
Auto Repair
Brake Repair
Engine Repair
Engine Replacement
Auto AC Installation
Auto AC and Heat Repair
Brake Inpection
Check Engine Light
Oil Change
Shock Service
Strut Service
Timing Belt Replacement
Transmission Repair
Transmission Replacement
Transmission Service
If you have any questions or comments, or if you would like to contact us for a quote, please use the form below and we will get back to you as soon as possible.